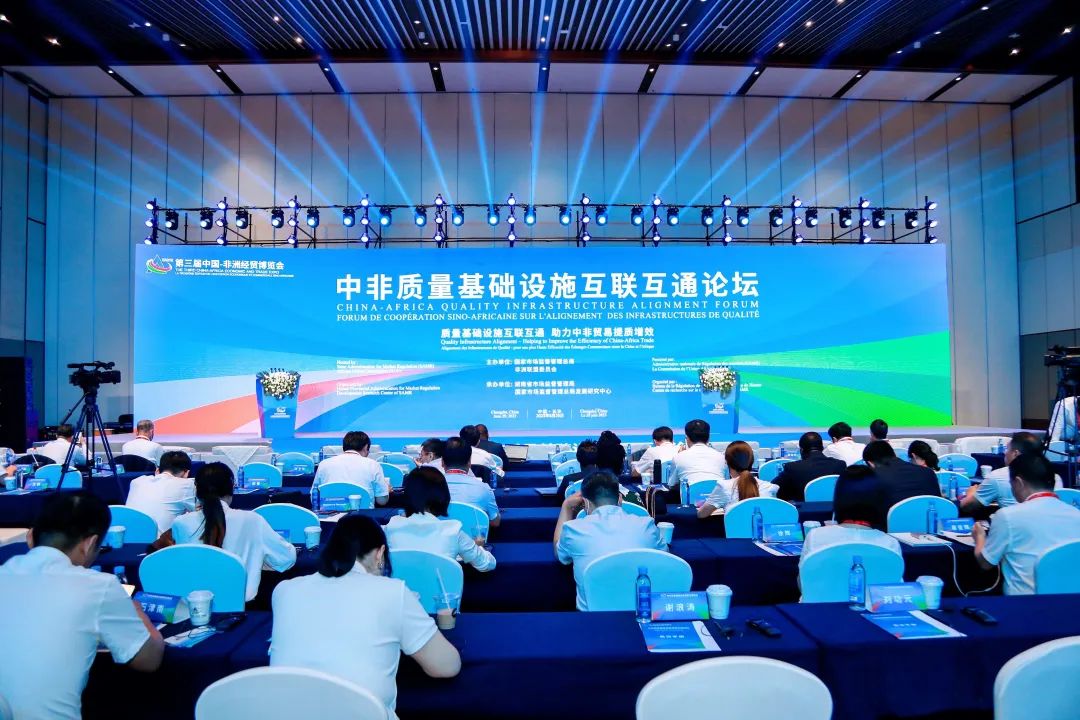 On the afternoon of June 29th, the China-Africa Quality Infrastructure Alignment Forum was held at the Changsha International Convention Center, Changsha City, China. Huang Guoliang, Chief Engineer of the State Administration for Market Regulation, Mu Changchong, Member of the Economic and Trade Commission of the African Union Commission, and Jiang Difei, Vice Governor of the People's Government of Hunan Province, attended the opening ceremony of the forum and delivered speeches. Ministers, senior officials, and ambassadors from countries such as the Democratic Republic of the Congo, Tanzania, Zambia, Mali, Nigeria, and Rwanda, responsible for quality work, also attended the forum and delivered speeches. Vice presidents Lv Xinwei and Mandy Li of Wasion Internationl participated in the conference as company representatives.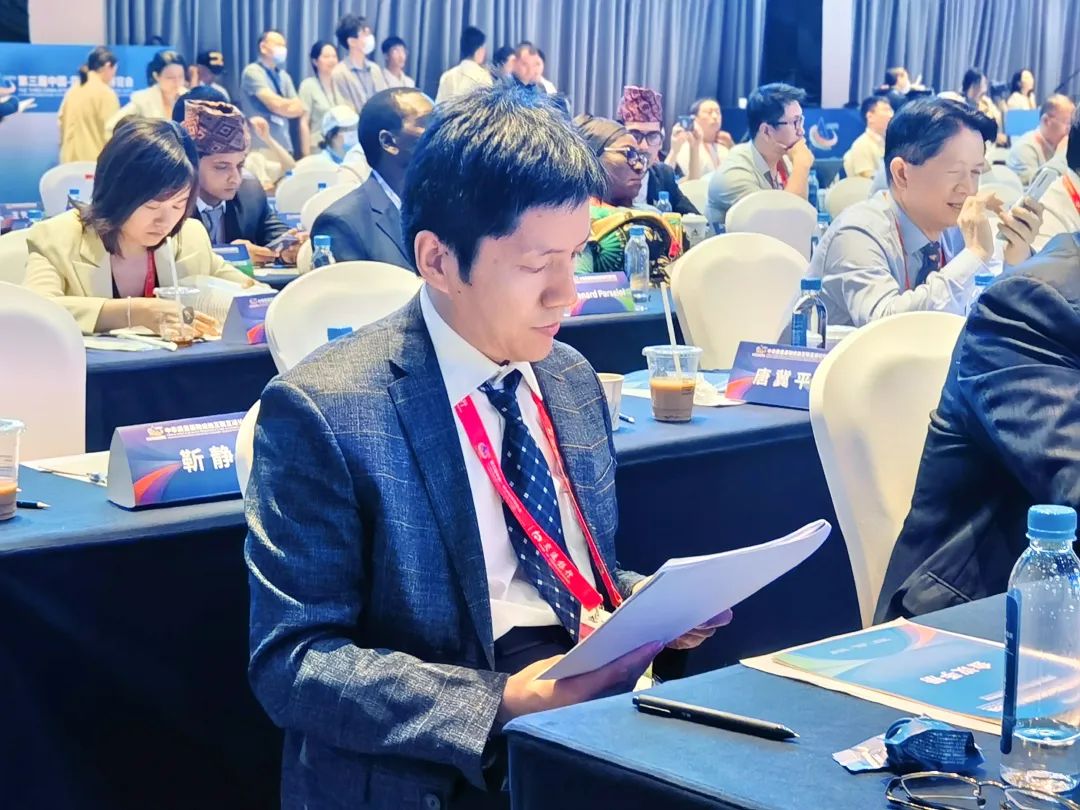 The China-Africa Quality Infrastructure Interconnection Forum is one of the six high-end forums of the expo. It aims to implement the cooperation plan in the field of quality infrastructure signed between the State Administration for Market Regulation and the African Union Commission in December 2021. The forum aims to promote the interconnection of quality infrastructure between China and Africa and support the long-term and pragmatic cooperation of the China-Africa "Belt and Road" initiative. The forum will focus on the importance of soft interconnection of quality infrastructure, the role of metrology, standardization, and conformity assessment in improving product quality, promoting industrial structure upgrading, and optimizing the business environment. It will also discuss the path and cases of promoting trade interconnection between China and Africa through quality infrastructure.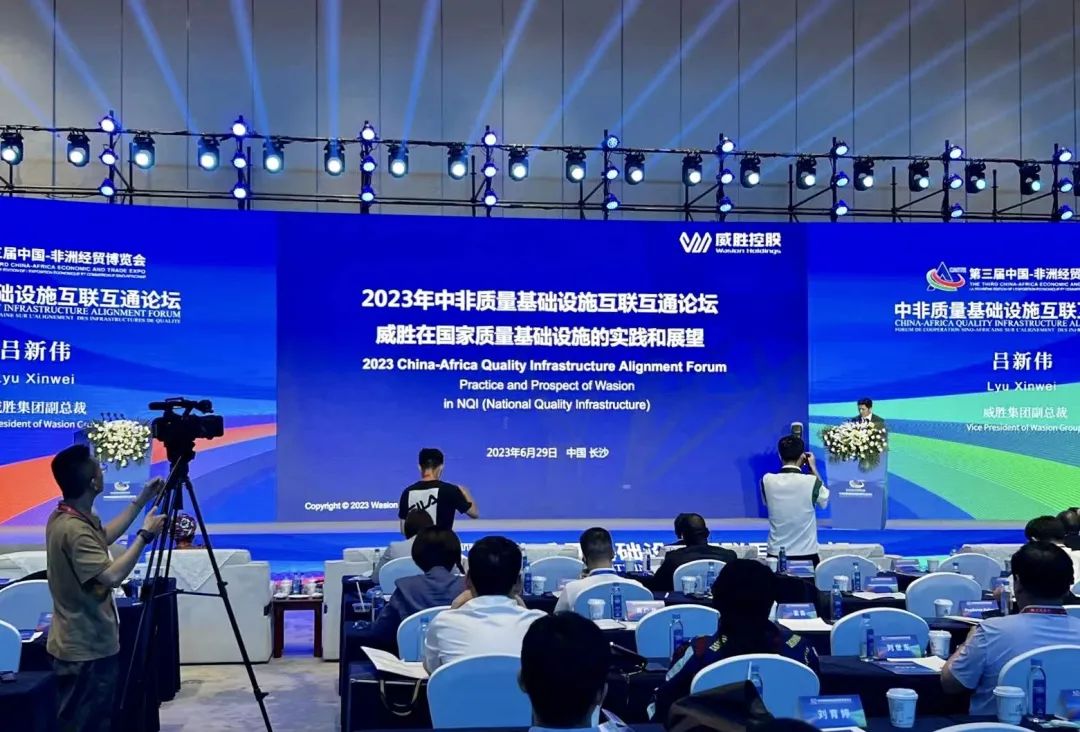 During the forum, Wasion International Vice President Lv Xinwei delivered a keynote speech on "Practice and Prospect of Wasion in National Quality Infrastructure."The lecture introduced the comprehensive quality management system of the Tanzania factory, which is supported by an information management platform and based on NQI as the foundation for quality control (QC). It highlighted the establishment of quality assurance (QA) processes from research and development to after-sales. It emphasized the implementation of quality management (QM) activities, including quality strategy and education, to enhance personnel awareness.
Wasion has provided energy metering products, services, and solutions to African customers for over 20 years. The company's business has now covered more than 30 African countries, with over 8 million units of products delivered. Wasion has established offices in Tanzania, Nigeria, Egypt, and Morocco, and in 2018, it established a local factory in Tanzania. With a comprehensive metrological traceability and management system, Wasion meets the requirements for accurate measurement and quality control of its products.
As a partner of the China-Africa Expo, Wasion will contribute to constructing basic energy infrastructure in Africa with its years of technical research and development in the energy metering industry. Focusing on local needs, Wasion will precisely address energy consumption pain points and integrate the achievements of a green energy system with digital development in the vast land of Africa. Wasion represents Chinese companies as participants and builders in Africa's energy transformation.