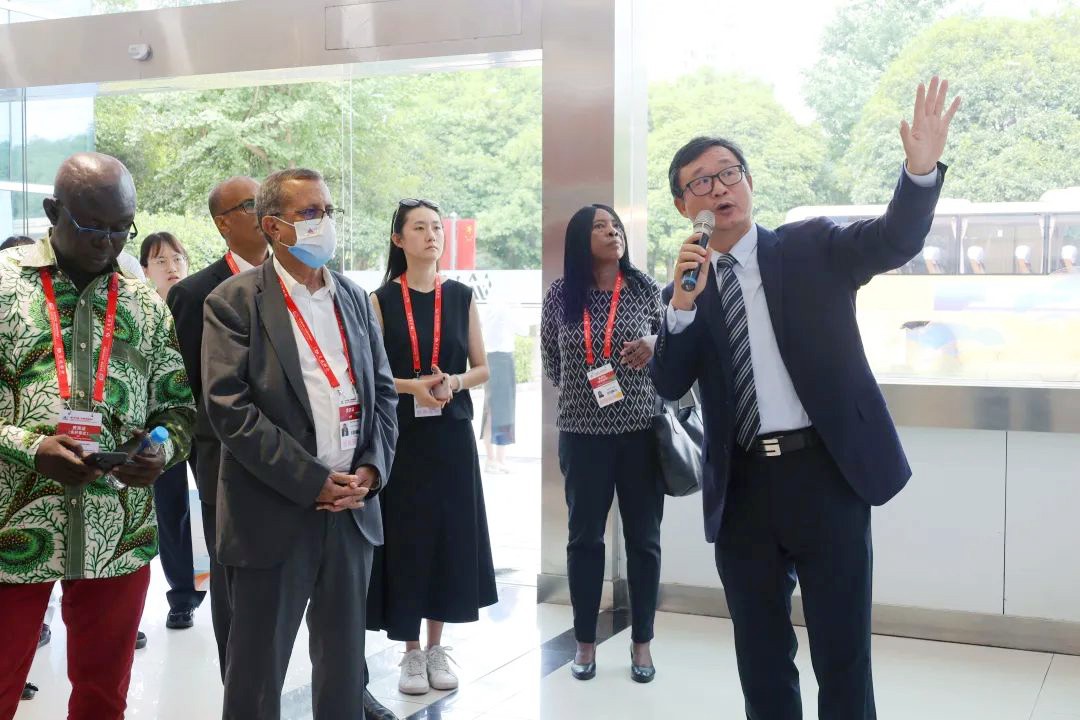 On the afternoon of July 1st, Wasion welcomed visitors from distant places. Representatives from African countries attending the 3rd China-Africa Economic and Trade Expo, including Guinea, Mali, Mauritania, Chad, Central African Republic, Niger, and representatives from organizations such as UNIDO, UNFPA, and UN Women's Office in China, visited Wasion Technology Park to experience the advanced technology and intelligent manufacturing level of the energy measurement industry up close. Directors of Wasion International, Lv Xinwei, Will Zhang, and Mandy Li, warmly received them.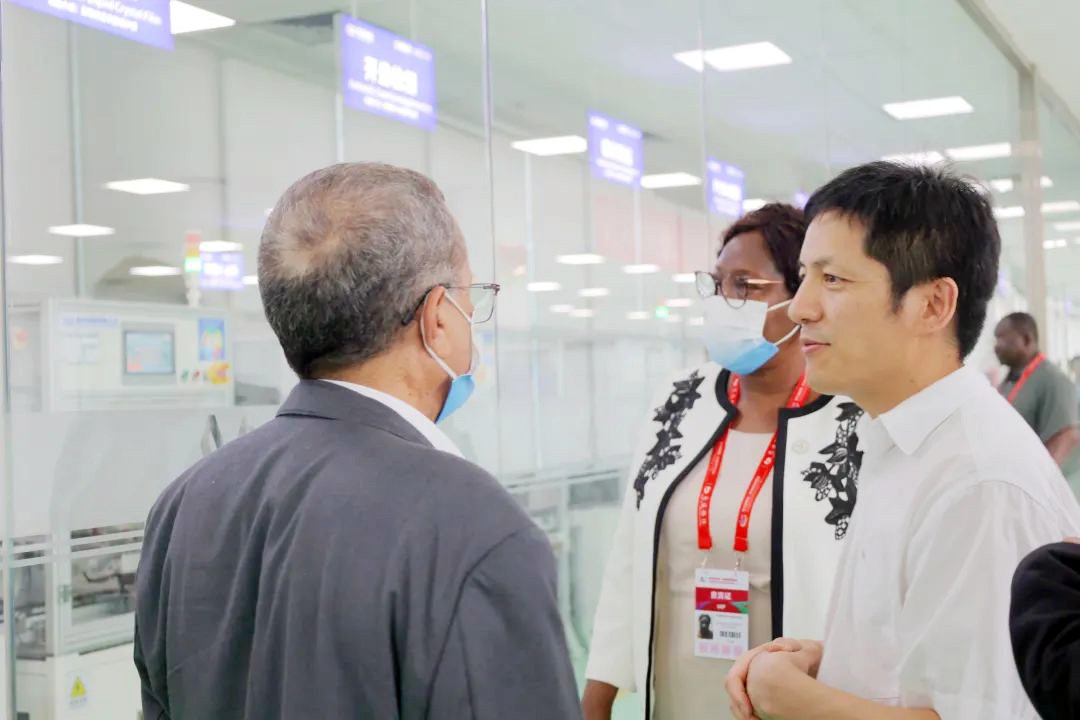 As a partner and exhibitor at the 3rd China-Africa Economic and Trade Expo, Wasion comprehensively introduced its business system, development philosophy, and operational model to the visiting guests. The company emphasized showcasing products and solutions that meet African standards and address local needs.
As one of the earliest Chinese energy measurement enterprises to enter the African market, Africa holds significant importance for Wasion, contributing to Wasion's overseas business by over 40%. We continue contributing to developing new infrastructure for local power metering and building new power systems.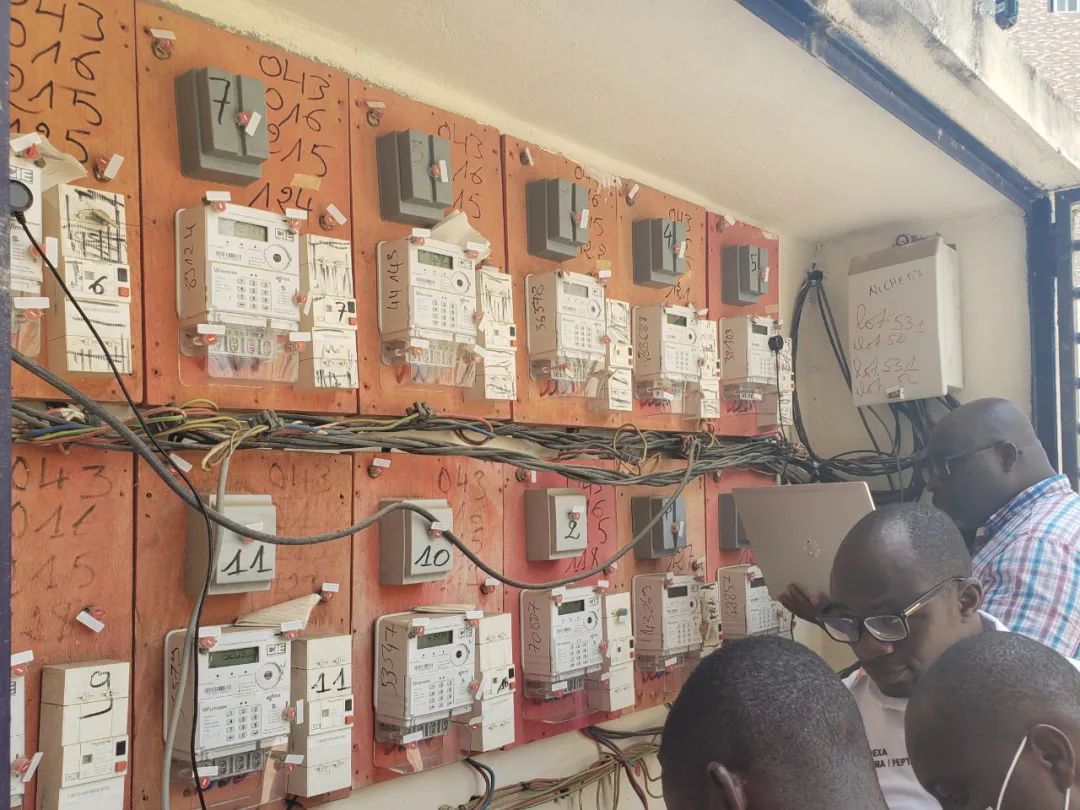 For example, many places in Africa still need to rely on manual meter readings, which often leads to problems such as inaccurate measurements, electricity theft, lengthy billing cycles, and inaccurate line loss calculations, resulting in high maintenance costs for the power grid. At the China-Africa Expo, Wasion highlighted its AMI (Advanced Metering Infrastructure) Solution, which reads data from remote meters and enables real-time billing and other functionalities. The help of a sophisticated user management system effectively prevents electricity theft and allows for line loss statistics and analysis, thus achieving efficient operation of the power system.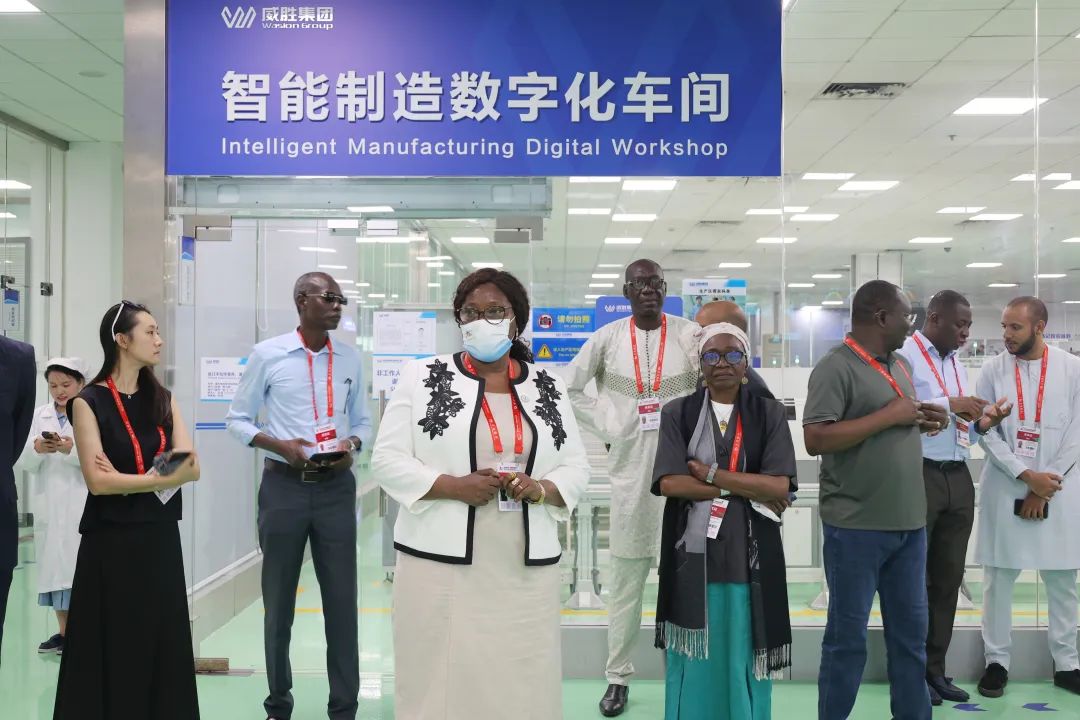 Expanding the international market and business track must be integrated with advanced intelligent manufacturing industrial support. The visiting guests visited Wasion's Smart Manufacturing Center and gained in-depth insights into the production line. "Technological innovation" and "intelligence" were frequent terms used by the visitors after observing the production site, and everyone highly praised Wasion's manufacturing capabilities.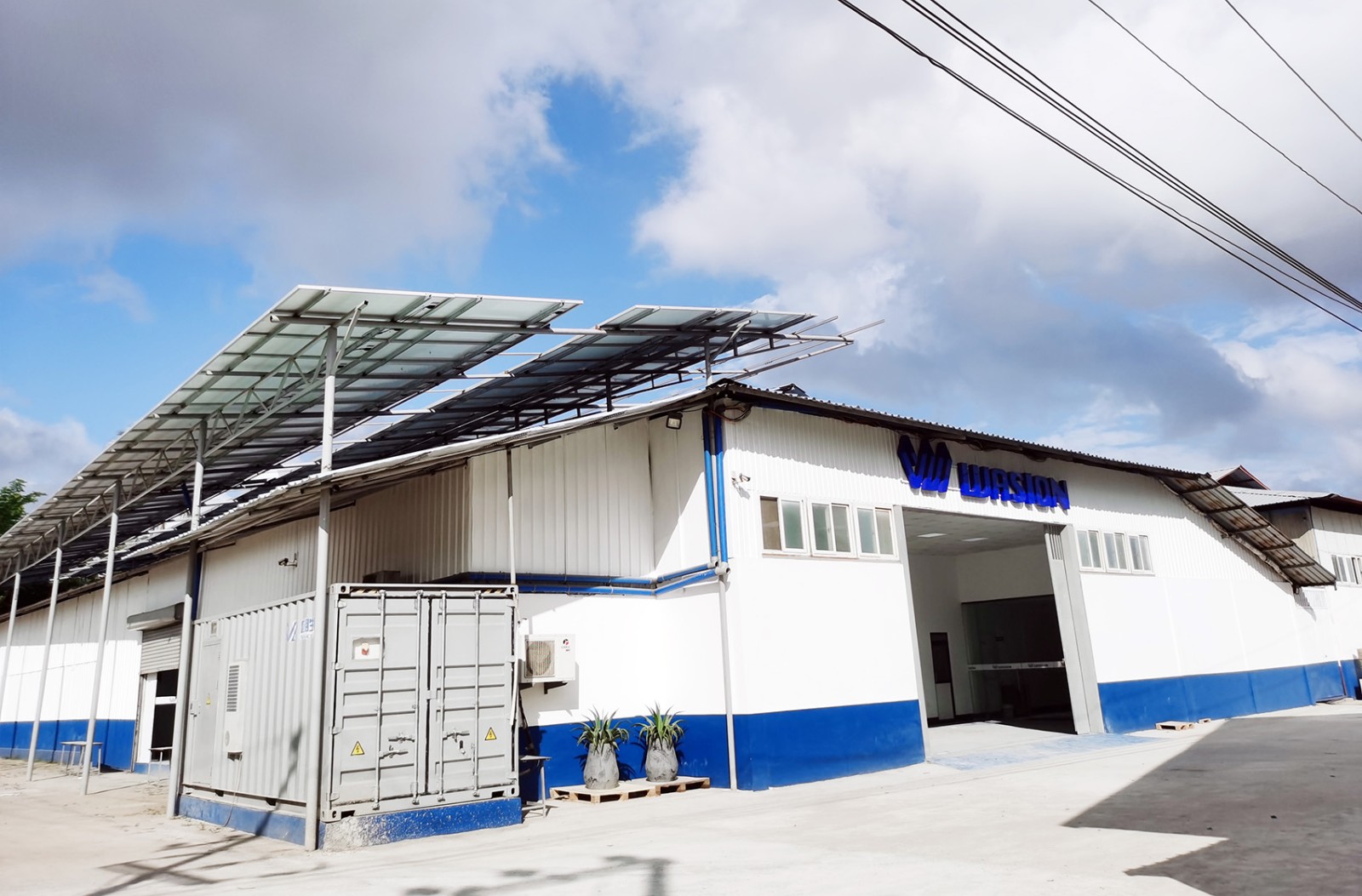 Wasion closely follows the "Belt and Road Initiative" development strategy and actively engages in constructing energy measurement infrastructure in overseas countries. With over 20 years of deep engagement in Africa, Wasion has established four African offices centered around its Tanzania factory. It has been involved in business cooperation in over 30 African countries and regions, delivering over 8 million energy measurement products. The company's research capabilities and product quality have received wide user recognition. Through this visit and exchange, Wasion hopes to strengthen further friendly interaction and cooperation between African countries and Chinese enterprises, creating more favorable conditions for mutual benefits and allowing the outcomes of the collaboration to benefit the people of China and Africa.