Walk/Drive By Solutions
Walk-by and Drive-by metering is the best trade-off between cost and automation.
Wasion Walk-by and Drive-by Solution is among the most efficient methods of reading consumers' meters. It only requires one person to readout and collect all the Electricity/Water/Gas Meters from hundreds of meters away in less than a minute on foot or driving by a vehicle.
The solution will eliminate any human errors and it has substantial financial savings on human resources, while it will significantly lower the reading and issuing billing time.
Key Benefits
• Reduced Labor and Operation Costs
• Enhanced Customer Satisfaction
• Proven Reliability and Security
• Fully Automation of Operational Processes
• Improved Data Accuracy
Send inquiry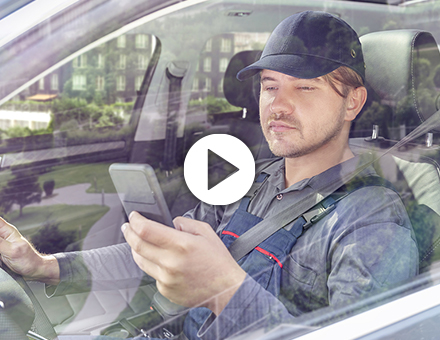 To receive information and updates delivered to your inbox.

Address: No.468 Tongzipo Road, High Technology Industrial Development Zone, Changsha, Hunan, P.R.China
CONTACT
Tel: +86-0731-88619888
Email: marketing@wasion.com

View address on Google Maps
Get in touch
Copyright ©2023 Wasion International All Rights Reserved
Wasion uses cookies to enable you to make the best possible use of our website and to continuously improve our website.
Accept