Wi-SUN RF Mesh Solutions
Wi-SUN is one of the latest RF-based communications designed both for AMI and IoT applications.
Wi-SUN is a wireless communication standard aiming to enable seamless connectivity and transfer of data between smart grid devices.
Wasion's fully comprehensive, certified Wi-SUN RF Mesh Solution is designed for Smart City and Smart Grid. Its applications can scale from a simple low-cost node implementation to a high-performance sensing and automation solution.
Key Features
• High-level telecommunication stability
• High-speed communication
• Big area coverage
• Proven reliability and security
• Customized to meet clients' requirements
• Effective customer service
Send inquiry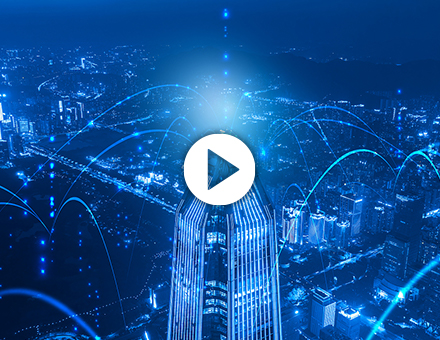 To receive information and updates delivered to your inbox.

Address: No.468 Tongzipo Road, High Technology Industrial Development Zone, Changsha, Hunan, P.R.China
CONTACT
Tel: +86-0731-88619888
Email: marketing@wasion.com

View address on Google Maps
Get in touch
Copyright ©2023 Wasion International All Rights Reserved
Wasion uses cookies to enable you to make the best possible use of our website and to continuously improve our website.
Accept