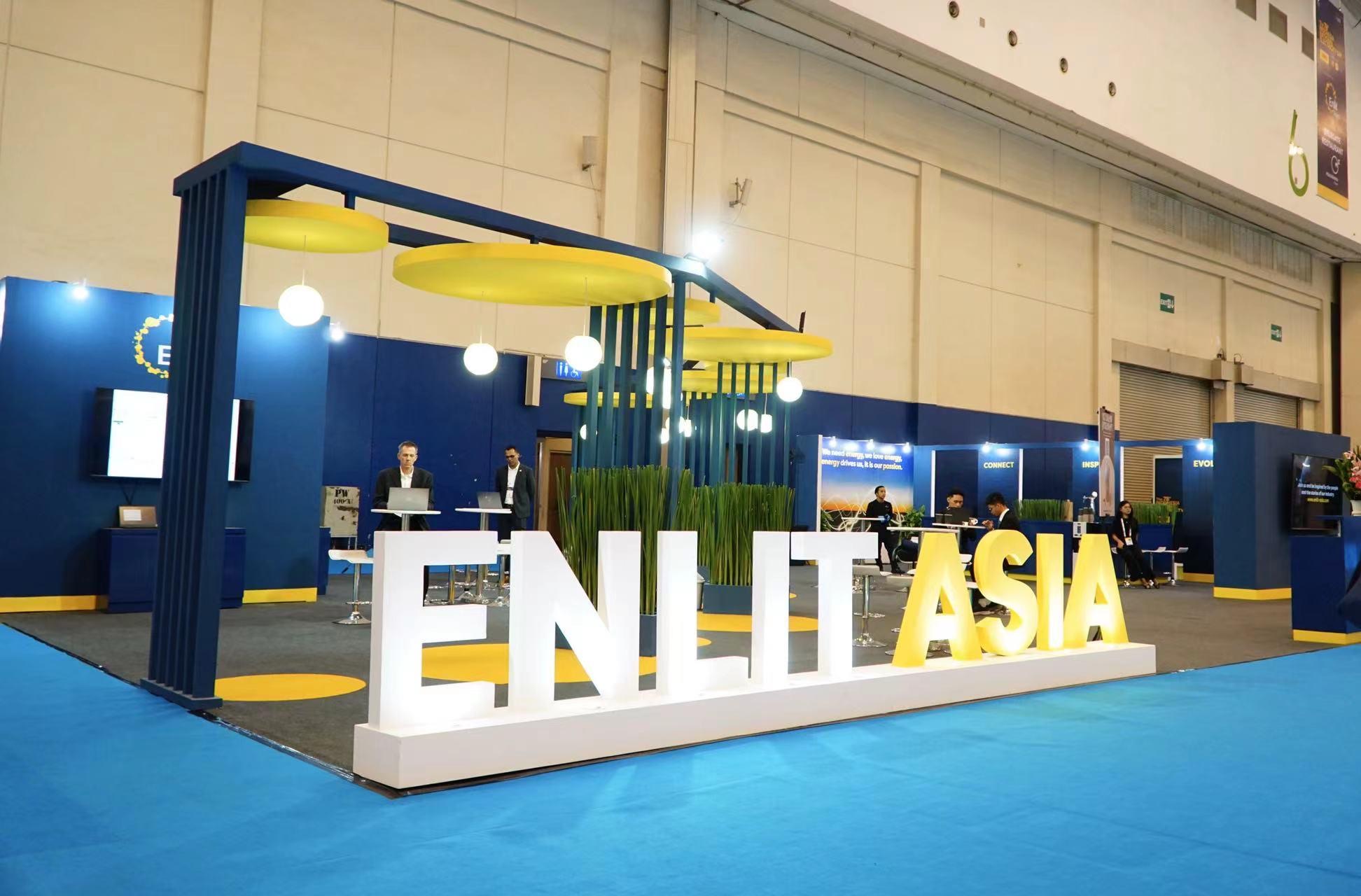 Enlit Asia 2023, held in Jakarta, Indonesia from November 14th to 16th, has concluded successfully. This three-day event brought together over 300 exhibitors from around the world, attracting more than 12,000 professionals., and focusing on advancing business and strategic collaborations to accelerate the development of a cleaner and more sustainable electric power industry.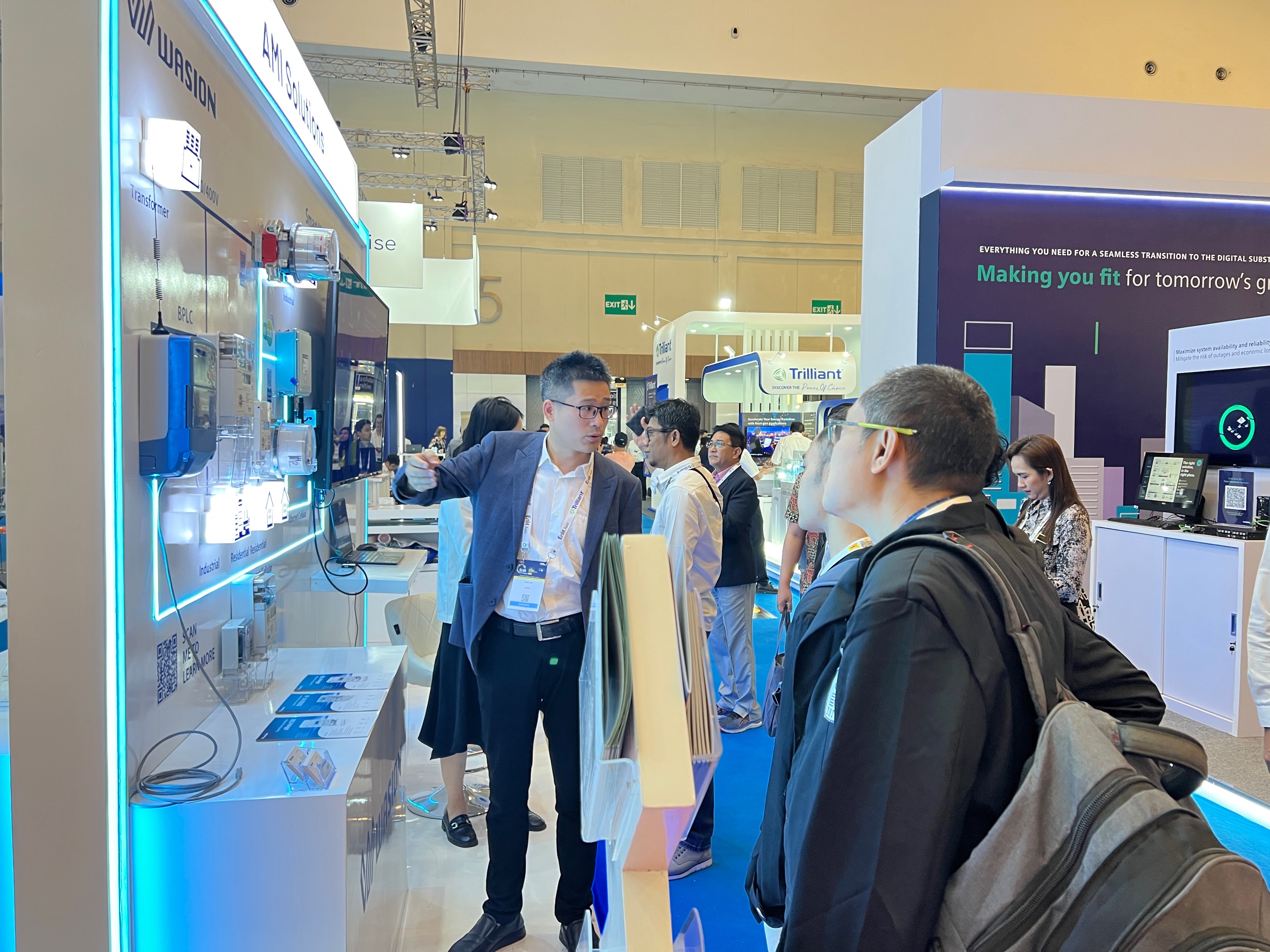 The exhibition venue is vibrant, and Wasion's booth, with its sense of technology and the future, is bustling and has attracted numerous visitors. Visitors highly praised our solutions and products after comprehensive presentations by our experts on our products and their practical applications.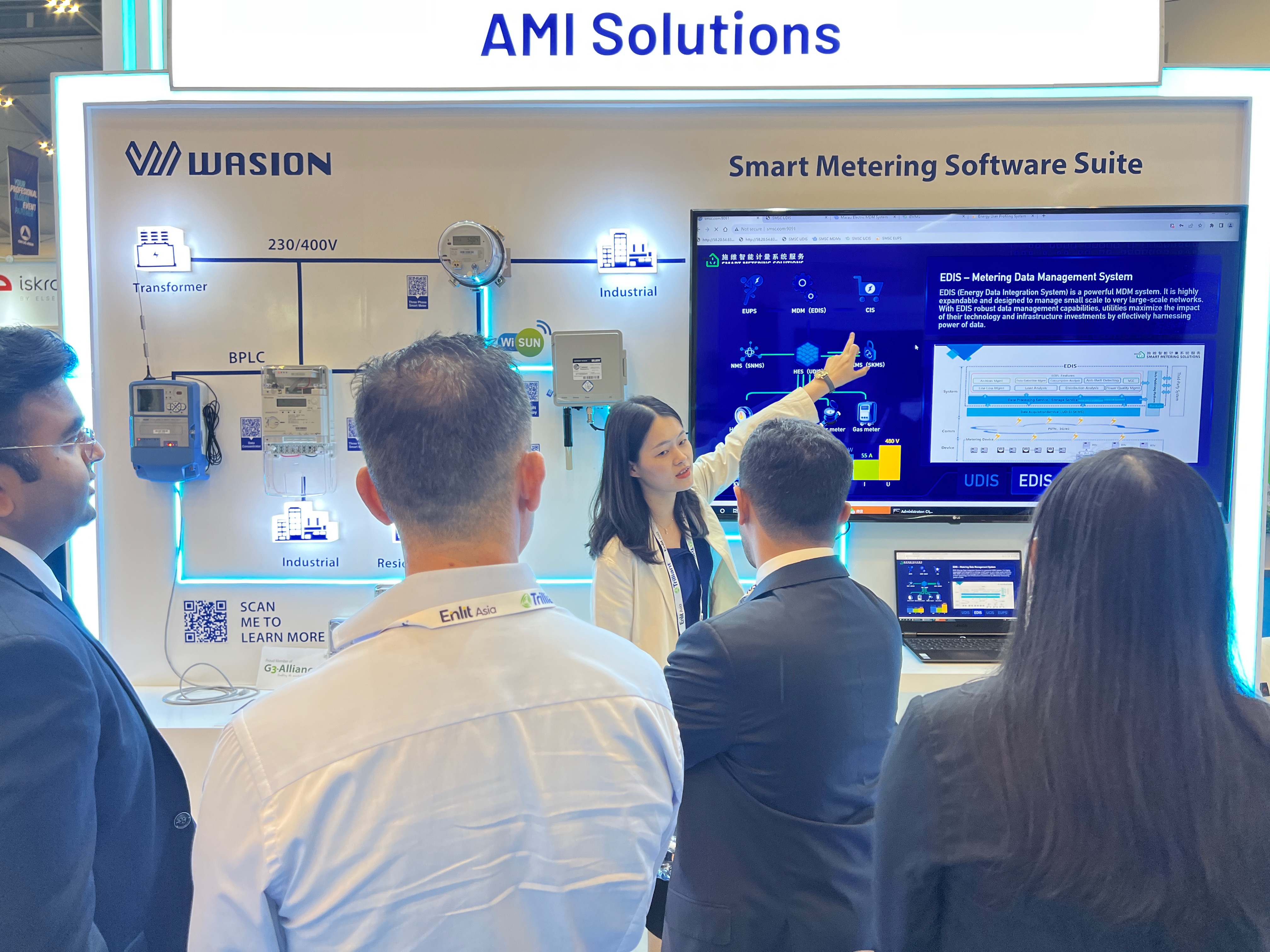 One of Wasion's Booth highlights is introducing our latest cost-effective AMI solution for the Southeast Asian market. This solution incorporates the IEC smart meter BPLC solution, validated in Indonesia, and the ANSI meter Wi-SUN solution. These advancements contribute to accelerating the digitalization and intelligent transformation of the power industry in the Southeast Asian region.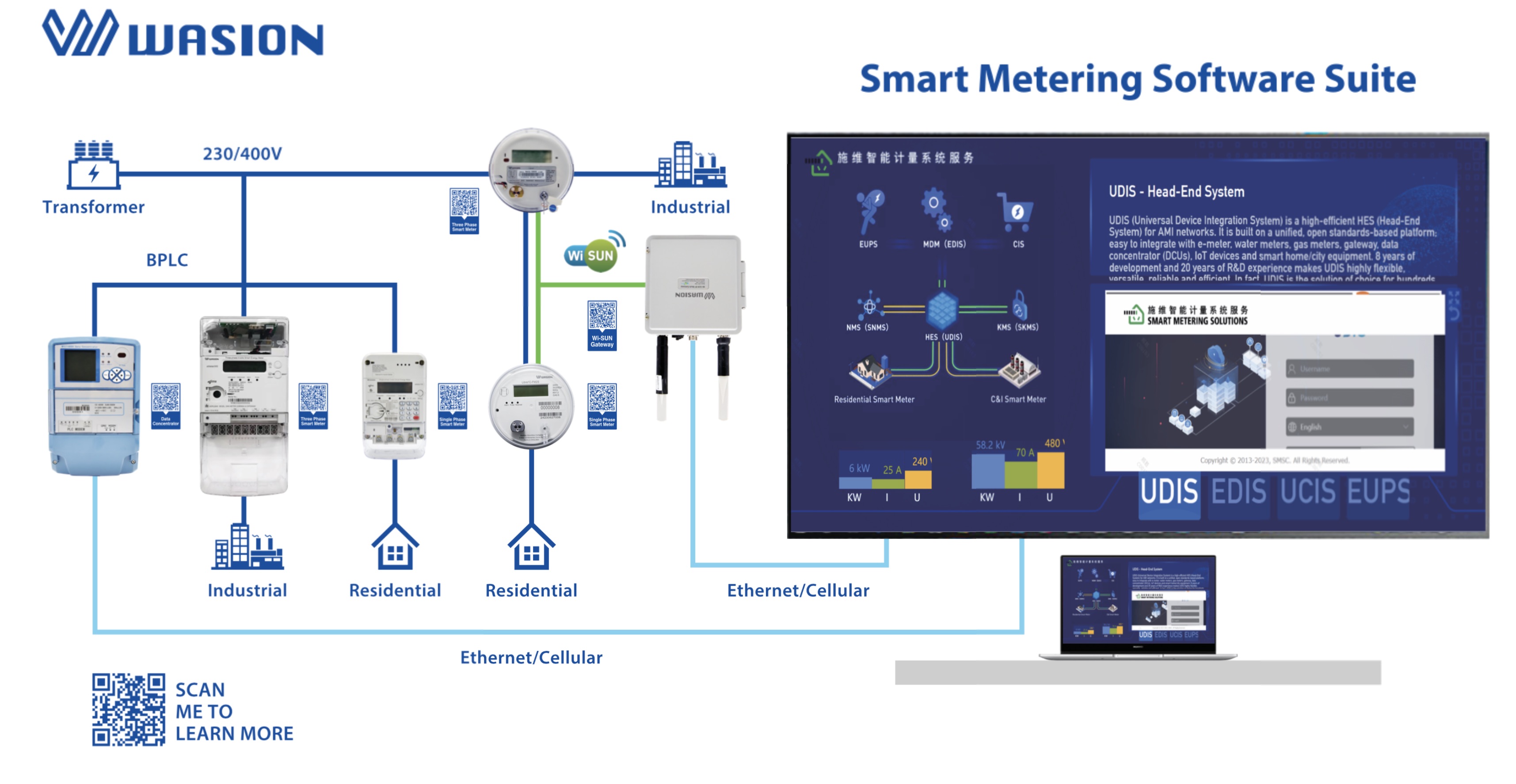 Wasion AMI solution is a comprehensive power grid management system designed for the metering, data collection, storage, analysis, and utilization of user energy information. It comprises smart meters, application systems located in data centers, and seamlessly integrated communication networks. The AMI solution supports large-scale metering systems, covering MV/LV distribution applications, industrial and commercial sectors, residential complexes, and beyond.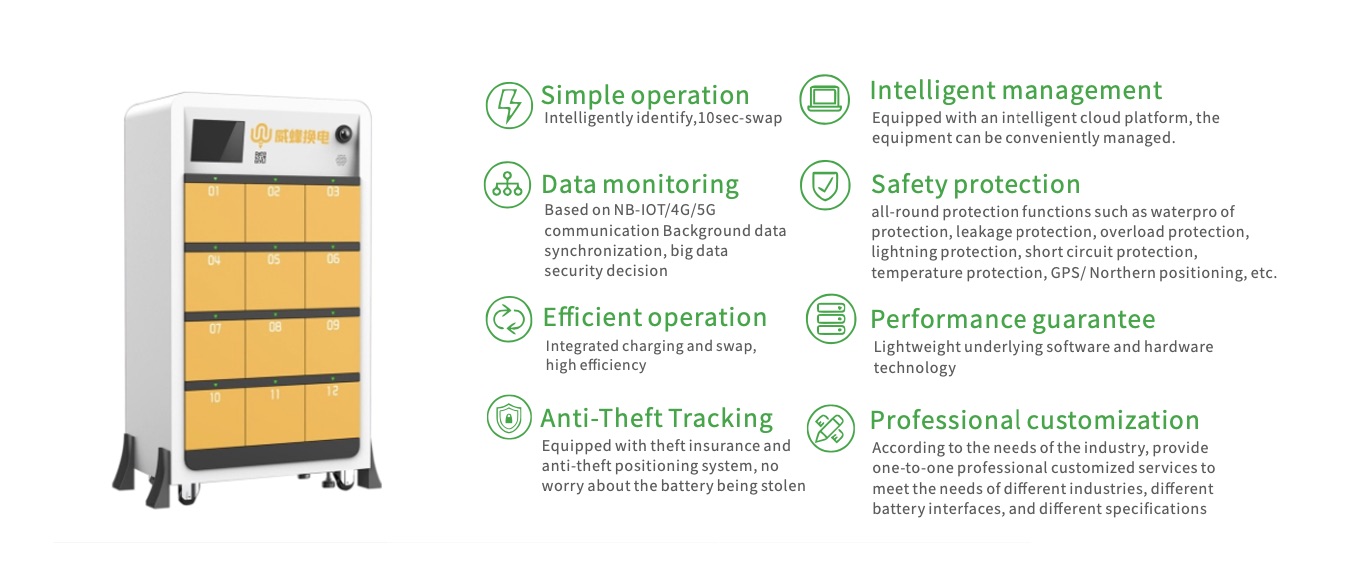 Wasion has also showcased a representative selection of its range of Energy Storage products and solutions from its subsidiary Wasion Energy - Intelligent Solar-Storage-Charging-Swapping Solution and I&C BESS application solution.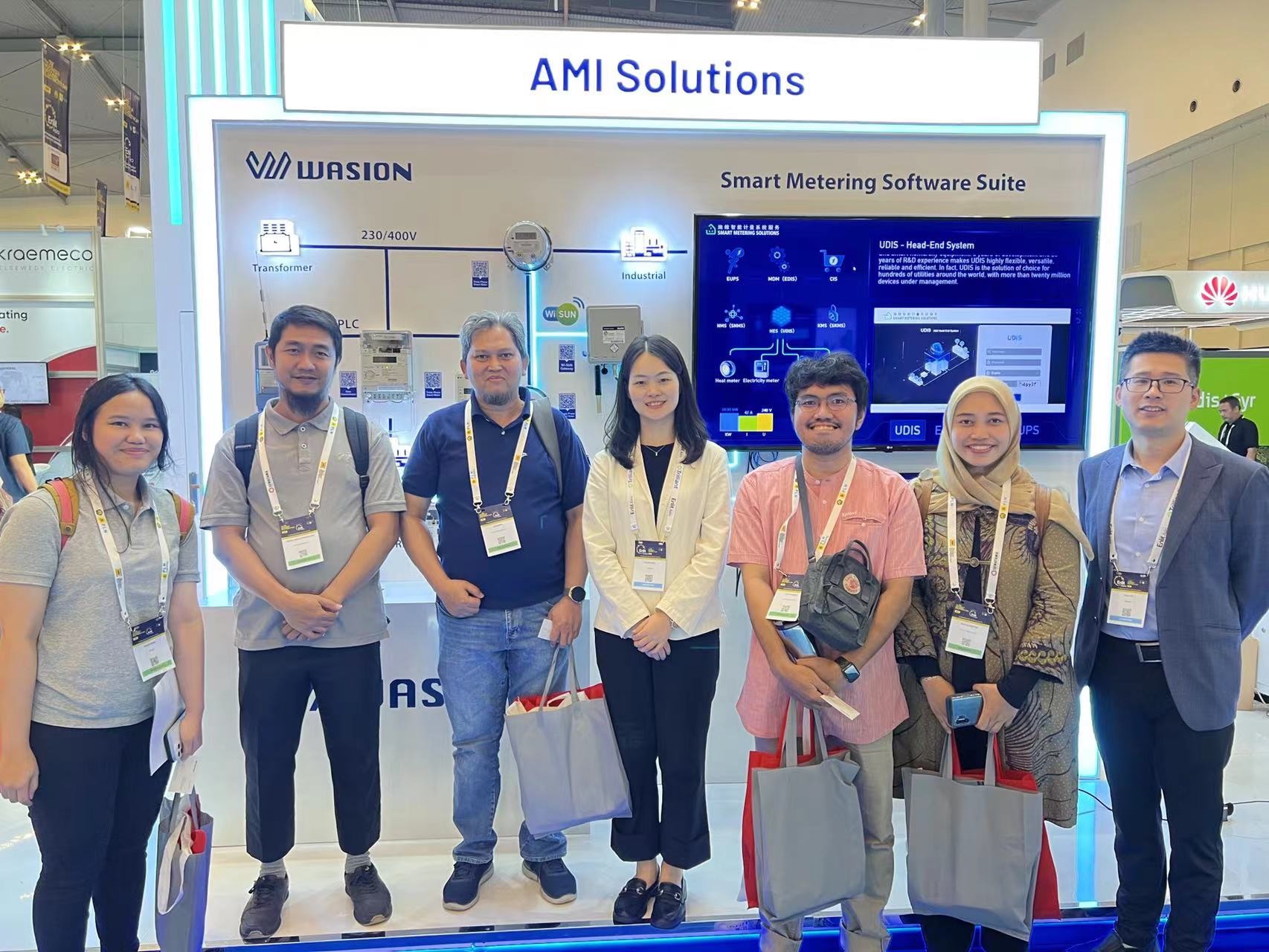 Faced with the increasingly severe global climate crisis, Indonesia has submitted its latest Nationally Determined Contributions (NDC) proposal to the United Nations. They commit to achieving the goal of having new energy and renewable energy (NRE) account for 23% of the national energy structure by 2025, with plans to achieve net-zero emissions by 2060 or earlier. With the vigorous promotion of policies, Indonesia's electricity and energy market is bursting with unprecedented vitality, presenting a flourishing scenario. Wasion's energy metering and efficiency management products have already been applied in over a million units in Indonesia, Bangladesh, and Malaysia, receiving praise from power company customers for achieving precise metering and effective energy conservation.
In the future, Wasion will continue to adhere to the business philosophy of "sincerity, precision, mutual benefit," providing global customers with higher-quality services and products. We look forward to Wasion contributing more wisdom and strength to developing smart power systems and clean energy in Asia.