Cellular-based AMI Solutions
The easiest and fastest way to connect smart meters to telecommunication networks.
Cellular connectivity is a popular option for connecting smart devices offering a secure and flexible solution with global coverage, and it has become the most resilient, reliable and universal means of communication in any industry currently available.
Wasion's Cellular-based AMI solution is designed to meet the needs of utilities of all sizes, populations and locations, and it provides utilities with significant benefits.
Key Features
• High-Speed Communication
• Easy and Fast Installation
• High Security and Reliability
• Global Coverage
• Enhanced Customer Satisfaction
Send inquiry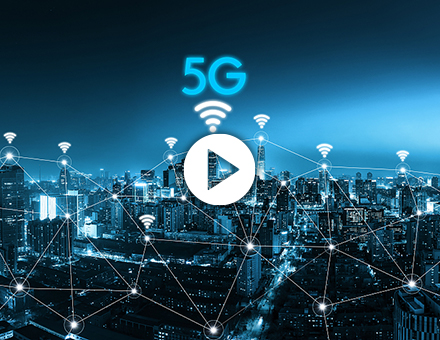 To receive information and updates delivered to your inbox.

Address: No.468 Tongzipo Road, High Technology Industrial Development Zone, Changsha, Hunan, P.R.China
CONTACT
Tel: +86-0731-88619888
Email: marketing@wasion.com
View address on Google Maps
Get in touch
Copyright ©2023 Wasion International All Rights Reserved
Wasion uses cookies to enable you to make the best possible use of our website and to continuously improve our website.
Accept