TMS (Transformer Monitoring System)
TMS or Transformer Monitoring System is a dual-purpose system that is designed both for monitoring and metering distribution transformers.
Transformers are key assets in the power grid and industrial processes, and the consequences of an unexpected transformer failure can be catastrophic.
Wasion's Transformer Monitoring System monitors transformers' health, and environmental conditions and collects real-time parameters through the smart communication network to make sure they are functioning properly and enable the grid to be smart.
Key Features
• Semi-online monitoring of all transformers
• Transformer protection and hazard protection
• Better grid visibility
• One system, two applications metering and protection
• Easy and quick installation and operation
Send inquiry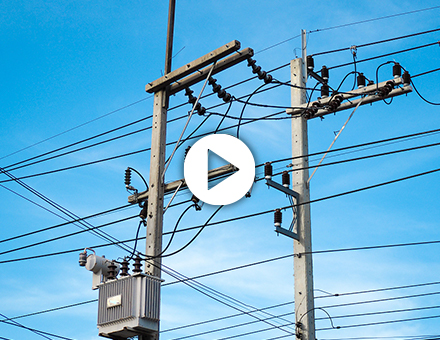 To receive information and updates delivered to your inbox.

Address: No.468 Tongzipo Road, High Technology Industrial Development Zone, Changsha, Hunan, P.R.China
CONTACT
Tel: +86-0731-88619888
Email: marketing@wasion.com
View address on Google Maps
Get in touch
Copyright ©2023 Wasion International All Rights Reserved
Wasion uses cookies to enable you to make the best possible use of our website and to continuously improve our website.
Accept