Energy Loss Reduction Solutions
Energy Loss in the electrical distribution system is one of the main reasons for utilities losing revenue.
Wasion's Energy Loss Reduction Solution is capable of locating and categorizing multiple types of technical losses and non-technical losses or energy theft.
Our energy loss reduction solution is based on smart meters as a source of raw data and sophisticated processes running in the master station on field-collected information, although some processes are run on meters or field devices and some types of losses can be detected and reported by meters directly like tampering on meters and unauthorized manipulation of meter and meter wiring.
Key Features
• Full end-to-end solution
• Quick return on investment
• Visible and tangible reduction based on measurement facts and figures
• Option of partial or full implementation
• Rich in tamper detection and highly tamper-proof
• Customized to meet each client's requirements
Send inquiry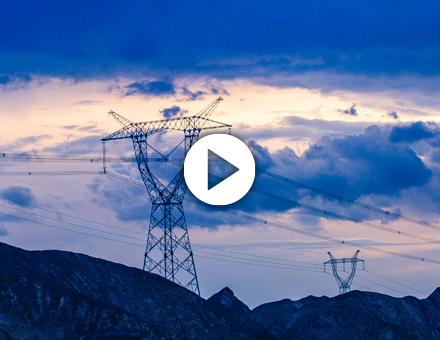 To receive information and updates delivered to your inbox.

Address: No.468 Tongzipo Road, High Technology Industrial Development Zone, Changsha, Hunan, P.R.China
CONTACT
Tel: +86-0731-88619888
Email: marketing@wasion.com
View address on Google Maps
Get in touch
Copyright ©2023 Wasion International All Rights Reserved
Wasion uses cookies to enable you to make the best possible use of our website and to continuously improve our website.
Accept