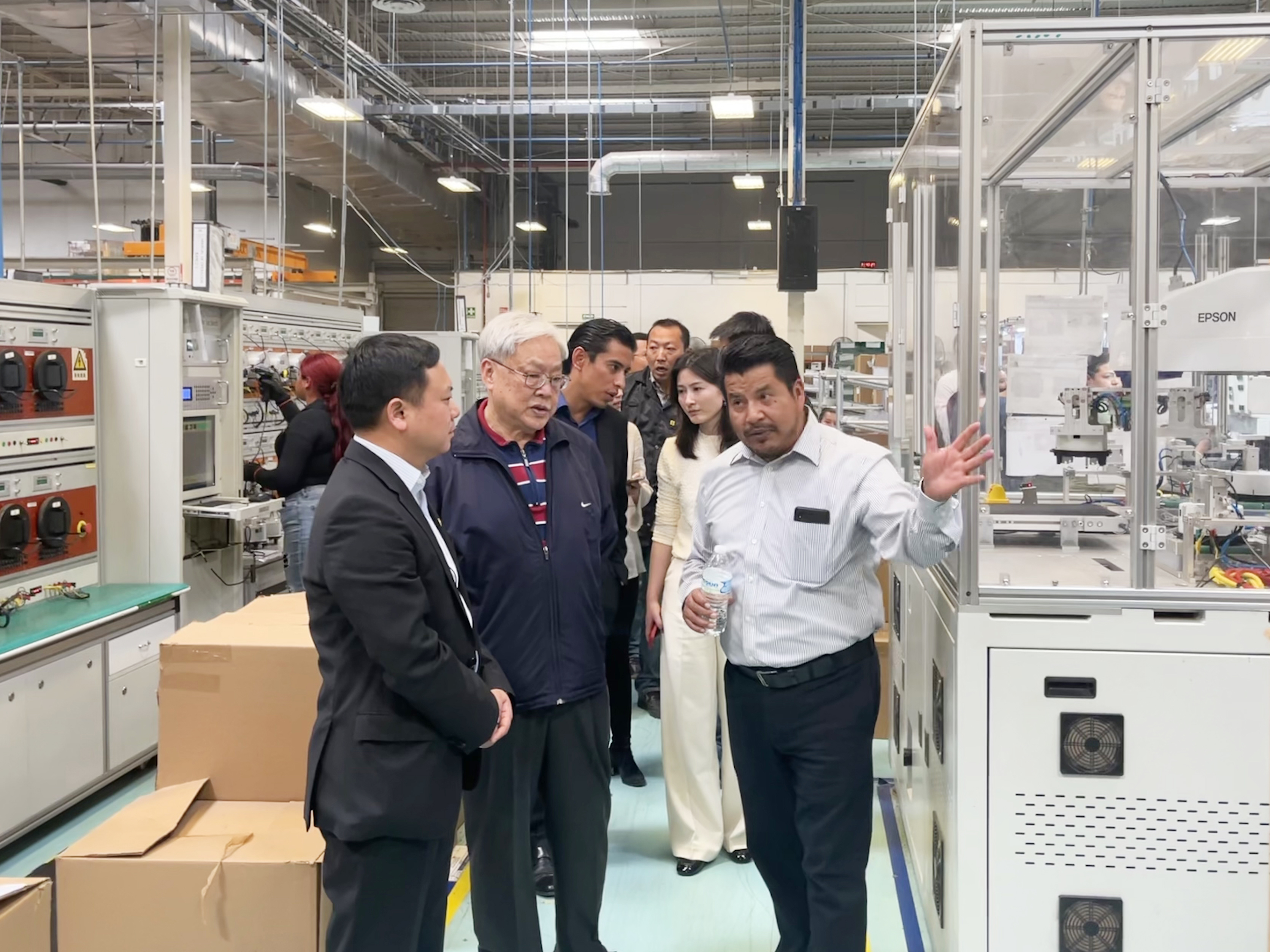 Robert Tian, the Director of Wasion Holdings and the President of Wasion International, Chen Changda, the independent director of Wasion Holdings, Sunny Zeng, the President of Wasion Energy, Will Zhang, the Vice President of Willfar Information and Mandy Li, the Vice President of Wasion Group recently were invited to visit Wasion S de RL de CV (in brief "Wasion Mexico"), the Manufacturing Facility of Wasion International in Mexico, accompanied by Li Jun, the president of Wasion Mexico.
Located in Guanajuato, Mexico, Wasion Mexico is equipped with fine and precise equipment. Nearly 1000 employees are working together in Wasion Mexico to achieve the company's quality goals and provide satisfactory services and value-added products to our customers. It is known that Wasion Mexico has delivered millions of ANSI meters, including 2.4 million in the last two years, and has incorporated various communication technologies such as Wi-SUN, G3-PLC, Ethernet, cellular and GPON into its products with excellent performance.
During the factory tour, Robert Tian expressed his hope that Wasion Mexico will continue to promote localized operations, broaden the track of products, seize the market, and achieve the overall business objectives in line with the requirements of Wasion's "Ideology, Strategy and Organization" and "International Year". He added that Wasion will also continue to promote the development of projects, expand the global market share of products, and promote the export of products and technologies.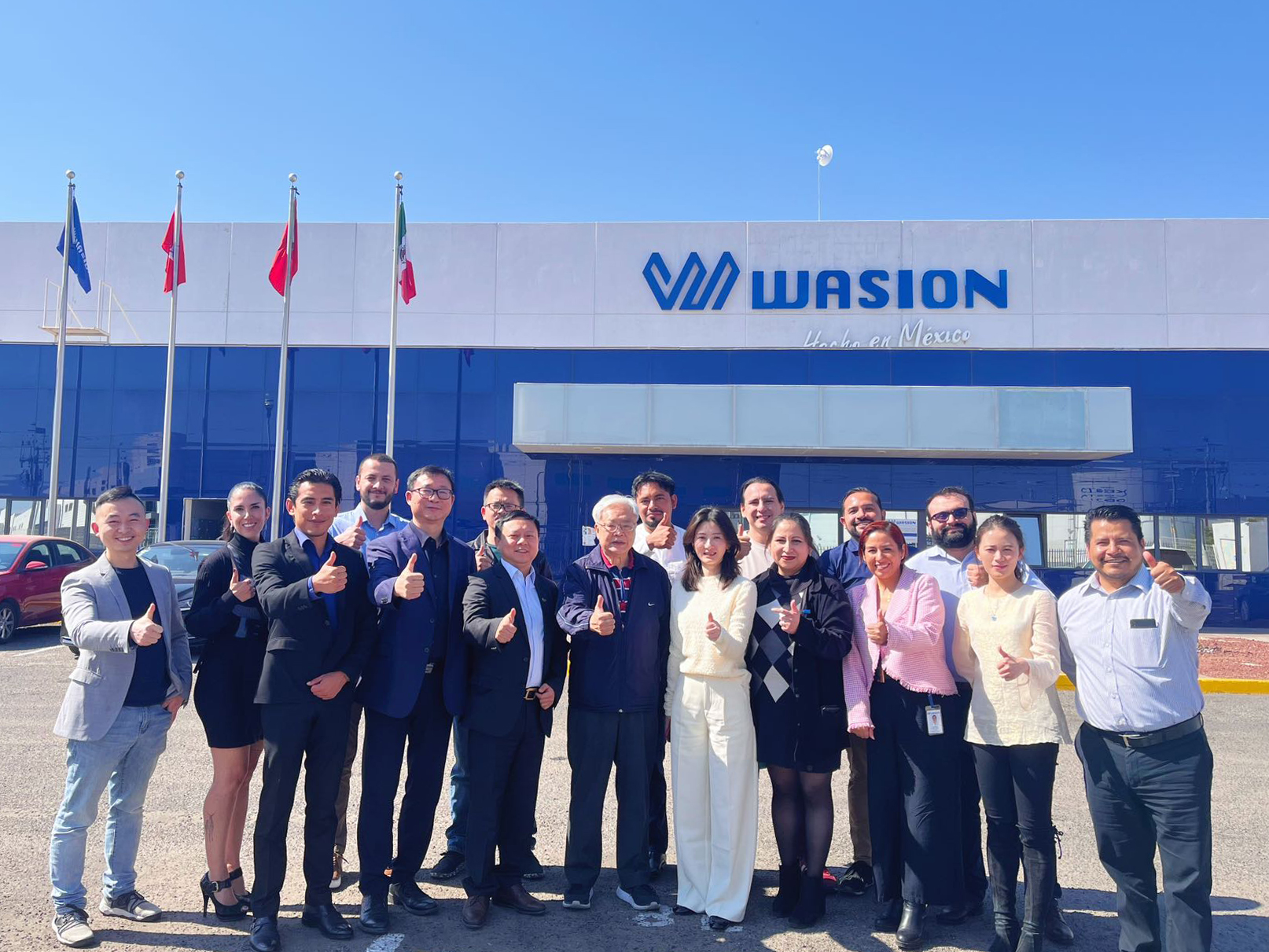 The good location advantage and broad market prospect meet the requirements of international development of Wasion. As one of the three major overseas plants of Wasion, Wasion Mexico is an important market segment and position of Wasion in the American market, an important source of international business income, and an important part of the realization of Wasion's "International Year". In the future, Wasion will further accelerate the implementation of the globalization strategy layout, stabilize the traditional advantageous markets such as Asia and Africa, deepen the potential markets such as South America, make efforts in the high-end markets of North America and Europe, expand the global market through overseas bases, improve the satisfaction of global customers, and promote the internationalization of Wasion brand.